Sunday, March 30, 2008





Heard from Dawn that for the band members, this is actually their first ever performance at Victoria Concert Hall. We went for it and i loved it! From the absolutely lovely music to meeting all the andersonians again.(: Admittedly, it was rare for me, sitting through close to two hours of concerts like this. Hahaha but it left me full of praise. The junior band was sooo cute please! When the emcee introduced them, all the sec1s ran out like little kids LOL. Their performance was nice too, "all in this together" brought back loads of memories about anderson student council.



the concert hall is so pretty!



HAHAHA above are the two artistic emo pictures huda took of me during the concert.(from here it's apparent that me and emo dun go in the same sentence) =P


At the end, we sang the school song and initiated the school cheer. Standing there singing and shouting made me really really proud of being an andersonian. =DD Our cohort was just like a family.



Anyway i managed to catch up with huda, lyana and gayathri at coffeebean in the afternoon. It was nice to finally see them again, after so long. Then we left in the evening to meet Hannah and had dinner at Burger King. We even got flowers for Kia Woon and Swee Kee. Very very pretty flowers! (:

We thought of taking the train to Raffles City but in the end decided to just take a slow walk from CityHall to the concert hall. Along the way, we met a bunch of loser guys as well as took quite some pictures.



cannot really see our faces but i like this photo nevertheless. (:




yayy everyone looks happy. no prize for guessing who the genius photographer is LOL.



wow claps! didn't know huda's arms are actually so long. dun worry, it's a compliment. =DDD



no idea why we always end up taking pictures at the toilet. This is the VCH toilet.



After the concert, Dawn, Hannah, Lyana and I walked along the singapore river. Haha that place is actually pretty romantic at night. We were wishing that we could hang out longer but no choice laa, last train service is at 1145pm. Such a lousy yet valid reason. Haha but we managed to grab a drink at Gloria Jeans.



cool tunnel!



pretty fullerton picture taken along the way.



Im counting down to the anderson choir concert. Huda is performing! Good luck!
"once an andersonian, always an andersonian!" (:


P.S. Im super sad about losing all my previous posts for the past three years! No choice, stupid blogger gave me so many problems that i abandoned the entire account and this is my new blog. (: look forward to many more posts here!


signing off, viting



Biography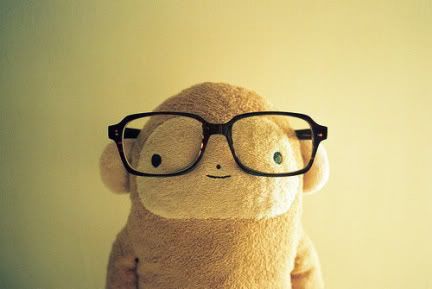 I am viting. viting is me.
here is where I share bits of myself. I hope you take some time to read, both the lines and perhaps between the lines, to know me more.
do feel invited to stay for awhile. <3
★ FACEBOOK ★
TUMBLR ★
TWITTER ★
History
Layout Designed by: Paperdreams Basecodes From Abraham , With More Help from x o (c) Lionel Lim. 2009 - 2011
People was here from 1 June 2011