Thursday, April 3, 2008



HAPPY BIRTHDAY SAMANTHA! =D



Dawn and I crashed NYJC and surprised Samantha yesterday. Her expression when she saw us was priceless. (: It was not much of a challenge though, their school is not exactly very strict. We saw Candace and Jay again and talking to them makes me miss anderson yet again. I realise that there's a way to tell andersonians apart from others, they all seem to have this "anderson aura" that i am proud of.

Anyway in our desperate attemps to save money, we ate at Macdonalds and KFC today. Hahaha the coffee bean doesn't really count, cause we only ordered drinks. Erm and a slice of chocolate cake but that doesn't count too, because i say so. =P At coffee bean, we has tons of fun remembering all the random things that happened in anderson. All of us had a good laugh. =DD



As for today, Dawn and I went to SP in the morning to apply for scholarship. My application was unsuccessful though, because of some checklist which i didn't print. Yah and the deadline was over days ago. I was like extremely pissed of at myself la! Haha but thinking about it now, it's okay, im sure i would not have been shortlisted anyway. (:

Afterwards we went down to NUS to have lunch and buy our laptop skins. On the way there, Dawn walked into a pole! LOL it was hilarious. It's a long story how she managed to walk into one so i shall not elaborate. Hahaha sorry dawn, i dun mean to laugh, but it was a teeny weeny bit retarded. (actually very retarded but im trying to be a good friend) Anyway I was like super indecisive when choosing my laptop skin, spent really long deciding between two.

My final choice...


haha i was trying to take an artistic picture but failed terribly. this is the best one of the three.(although it makes my laptop look broken) xD



Yah and now in back at home after meeting Samantha and Lyana at Gelare. Before I end and go sleep, I shall leave you guys with a very nice song. It is actually quite an old song but i never realised it is so nice until recently.



Enjoy and goodnight! (:


signing off, viting



Biography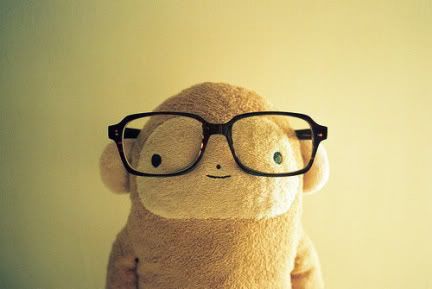 I am viting. viting is me.
here is where I share bits of myself. I hope you take some time to read, both the lines and perhaps between the lines, to know me more.
do feel invited to stay for awhile. <3
★ FACEBOOK ★
TUMBLR ★
TWITTER ★
History
Layout Designed by: Paperdreams Basecodes From Abraham , With More Help from x o (c) Lionel Lim. 2009 - 2011
People was here from 1 June 2011