Tuesday, June 3, 2008

Here to blog about the 4-4 class outing last Saturday!

It turned out really fun although only a few of us turned up. We spent a lazy day at siloso beach throwing each other into the water, playing soccer and frisbee and eating chips while freezing in the rain. Eh well, it's complicated lol.

We had dinner at Pizza Hut afterwards. Stayed there for several hours talking about the old times. Could have stayed there chatting for another day and i bet we'll still have loads of gossip about. (: i miss the random stuff we did together, although we were never the most enthu nor the smartest.

Anyway pictures!




okay too lazy to continue uploading. at least i rotated the pictures this time round. cheers!


signing off, viting



Biography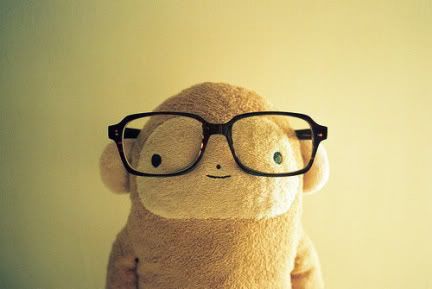 I am viting. viting is me.
here is where I share bits of myself. I hope you take some time to read, both the lines and perhaps between the lines, to know me more.
do feel invited to stay for awhile. <3
★ FACEBOOK ★
TUMBLR ★
TWITTER ★
History
Layout Designed by: Paperdreams Basecodes From Abraham , With More Help from x o (c) Lionel Lim. 2009 - 2011
People was here from 1 June 2011