Friday, May 9, 2008

"hey mum please sign this consent form, im going for blood donation tomorrow."
"what?!?"
"yah my school's having the blood drive"
"seriously? no way! what if something happens?"
"nothing will happen la"
"ohmygod what if they draw too much blood? or afterwards you faint? or maybe you become too weak? i wouldn't let you take this huge risk!"
*rolling my eyes*
"okay whatever, just sign la"
"fine!"

Hahaha my mum is such a drama queen. =.="'

I was bored while waiting for my turn so i started to eavesdrop on the two guys behind me. They were talking about how their friend donated blood and had a huge scar on arm ever since. Not only that, they talked about how the nurse may have to poke as many as 5 times to look for the correct vein. They got me all worried and i was squirming in my seat the whole time.

Well it turned out nothing like what they said. It was actually painless. In fact i could not feel anything at all. (: Yah and there is also no huge scar, just this teeny weeny red dot that is about the size of singapore on the map.

Yesterday was fun. School ended really early at 10am, we only had two hours of lessons. :D Afterwards i went to kbox with kiti, angie and liying. Haha liying and kiti sings really well i think. Angie's voice is low when she talks but surprisingly she could reach all the high notes. Then afterwards they went shopping while i went to cityhall. I finally saw samantha and subeer after so long! Akmal was there as well. (: We went to ben and jerrys and pigged out on ice cream. I loveeee chocolate chip cookie dough! Yumm! =D

I went to school after ice cream for the primers welcome party. I made a new friend called Hanna, she's from Indonesia. We went home together and i was crapping alot cos i was happy. Hahaha it was nice that she could take all my nonsense.

Anyway school is getting better, i think it's just that im getting used to poly life. (: Economics still sucks though. I guess some things never change lol. Still, school is okay because of my friends and the food. I heart foodcourt 6. (: The nuggets and drumlets, chicken rice and my dearest yong tau foo. Wheeehee



this is us at kbox, i took it from Kiti's blog. Haha the rest below all from angie.



haha monkey faces!

and and annndddd...
WEEKENDS! <3

off!


signing off, viting



Biography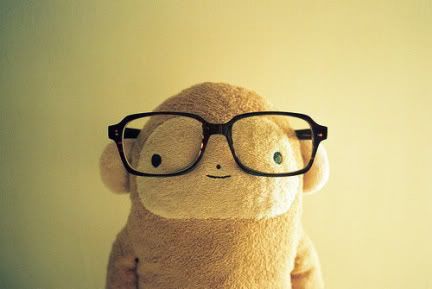 I am viting. viting is me.
here is where I share bits of myself. I hope you take some time to read, both the lines and perhaps between the lines, to know me more.
do feel invited to stay for awhile. <3
★ FACEBOOK ★
TUMBLR ★
TWITTER ★
History
Layout Designed by: Paperdreams Basecodes From Abraham , With More Help from x o (c) Lionel Lim. 2009 - 2011
People was here from 1 June 2011