Friday, July 4, 2008

hello world! :D



"is it friday yet"
"i dun know. hopefully."
"check the calender or something!"
"ahh!!"
"what?!? what happened?"
"ooh it's friday!"



haha super cute right? i love babies, they make me happy. (:
anyway if you're reading this, happy birthday candace! i miss geography lessons that were just the few of us. plus fourfour and all the wonderful memories. Thinking back, the period of trying to prepare for olevels was crazy. So much desperation and tears and weird satisfactions. haha dawn and i were just talking about this recently and we agreed that 2007 was one of our craziest and most dramatic year of our lives, yet the best. :D Oh well, what's with the sudden sense of nostalgia anw? Now, we have all moved to a new chapter of our lives. im happy too, i have great classmates and lecturers and i love the food at foodcourt 6. oh and i promise to study harder because i know i should do better, and i can do better. whee jiayou viting lol. Haha im still dead for ITB, but i hope the other projects and help me pull the overall up. *crosses fingers and force all my friends to cross their fingers too* yup but i wouldn't dwell on it, cos life's simply too short for that. :D

yay and mum got me eye masks and another box of teabags. I think my swollen eyes are starting to annoy her lol. But it's not like those stuff even work on me anyway. Surprisingly they worked on my sister. That time she woke up with her eyes all swollen from crying over some japanese show the night before. Yah she used two teabags which i dunked into iced water earlier and they worked like magic.unfair lol.

There comes a point in your life,
when you realise who matters,
who never did,
who wouldn't anymore,
and who always will.
dun worry about people from your past
there's a reason
why they never made it to your
future.

TGIF! <3


signing off, viting



Biography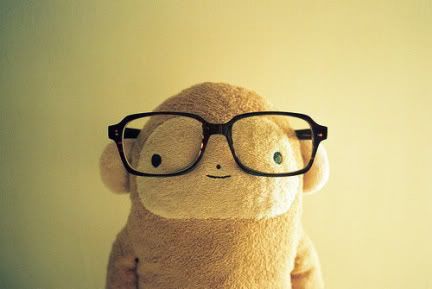 I am viting. viting is me.
here is where I share bits of myself. I hope you take some time to read, both the lines and perhaps between the lines, to know me more.
do feel invited to stay for awhile. <3
★ FACEBOOK ★
TUMBLR ★
TWITTER ★
History
Layout Designed by: Paperdreams Basecodes From Abraham , With More Help from x o (c) Lionel Lim. 2009 - 2011
People was here from 1 June 2011