Wednesday, September 3, 2008

Sometimes i cannot help but wonder how i always seem to land myself into some form of trouble, somehow. For starters, yesterday i was happily walking and rolling my eyes at a bunch a teenagers flinging their slippers around(and dirtying the wall with their footprints)when they saw and confronted me. feeling particularly righteous, reasons unknown, i decided to give them a piece of my mind. obviously not a very good idea, ended up with them swearing at me(!!!) and swaggering off. For the main course, i got myself in some trouble with the law, a honest mistake. never thought something like this could happen, as though taken from a plot of some drama or teenage fiction. repeated the story at least one million times since this afternoon so shall now go over all the details again. it just makes me feel rather stupid haha. :D and for the first time ever, i would turn down dessert.



It would be impossible to capture in words just how much i love my mum. (:(:(: she means the world to me, just like how we mean the world to her. I know she meant it when she patted my head and told me that she will always and always believe me, no matter what happens. and when i saw her eyes just now, i felt a sudden wave of sadness because somehow i feel her getting old. it made me terribly afraid as well because i want her to be with me forever. not sure what came over me and why i suddenly feel like this but i just know i never ever want to lose her.

always the first to wake and make breakfast for the family while we complain about how we prefer honey baked ham to chicken ham(which she claims is healthier) in our sandwiches. she has to do all the housework while i grumble about having to fold the clothes. she misses her favourite shows to clean the kitchen while i make a fuss whenever jeffrey snatches the remote from me. well, the list goes on. :D

anyway recently i am starting to listen to more english songs, thanks to crosby, who sent me a bunch of nice ones. WeiJie and Jenny too, for the CDs. (:

okay today's been a long day. i need to my sleep, though it doesn't look like im going to get much of it. (:


signing off, viting



Biography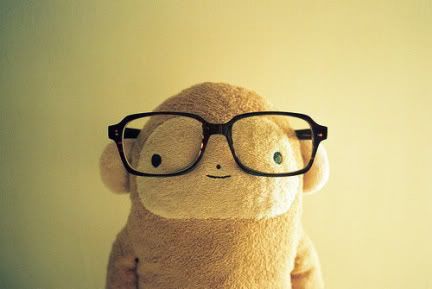 I am viting. viting is me.
here is where I share bits of myself. I hope you take some time to read, both the lines and perhaps between the lines, to know me more.
do feel invited to stay for awhile. <3
★ FACEBOOK ★
TUMBLR ★
TWITTER ★
History
Layout Designed by: Paperdreams Basecodes From Abraham , With More Help from x o (c) Lionel Lim. 2009 - 2011
People was here from 1 June 2011