Wednesday, October 8, 2008



I know i am very slow but happy birthday leng chee! (: that's her, above. hope you enjoyed your birthday celebration with our company. although gems was super annoying and mamma mia turned out stupid. Nevermind, connected more than made up for it! (:

I am so marrying louis koo. I will murder anyone who tries to snatch him from me hahaha.




oh and for gems, i got into knowing your temperament blends, which sounds rather interesting. the timing is crazy though, and i would be going alone because apparently nobody else i know is there. wanted to take the human diseases-past and present at first, but all the seats were taken. oh well, i know i will have fun with mine too. :D

P.S. sorry lyana and whoever else who went to great world city today. i know you guys made a wasted trip. oops, promise me you wouldn't kill me. have mercy on me! =P



"我学着不去担心得太远,


不计画太多反而能勇敢冒险"





signing off, viting



Biography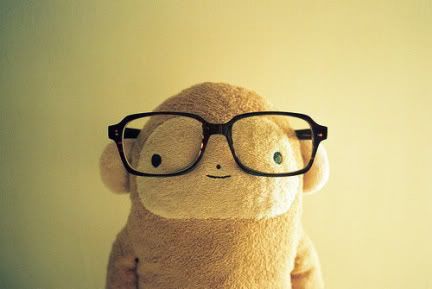 I am viting. viting is me.
here is where I share bits of myself. I hope you take some time to read, both the lines and perhaps between the lines, to know me more.
do feel invited to stay for awhile. <3
★ FACEBOOK ★
TUMBLR ★
TWITTER ★
History
Layout Designed by: Paperdreams Basecodes From Abraham , With More Help from x o (c) Lionel Lim. 2009 - 2011
People was here from 1 June 2011