Tuesday, April 7, 2009

on saturday, I went to rachel's birthday party at east coast park. it was a chalet but went home after the barbecue. did not plan on staying because I dun really know anyone there but her and weijie, and he was not staying. haha but her friends are super friendly and I had fun.

we played captain's ball, ice and water and card games. yah but the most fun part has got to be the food fight! :DD it was crazy, all started when her dad dunked her right smack into the cake. should have taken a picture of her expression then, priceless! then somehow all of us started throwing leftover fishballs and noodles around and at the same time scrapping cream off rachel's face and putting it on everyone's hair.

eh I want the pictures! maybe I should add one of her friends in facebook or something. anyway happy birthday once again, although now that would be kinda belated. :D

and yesterday was work. working with dayang is like the most fun because she is super funny. plus she always apologizes for showing a black face. haha she looks super pissed off when busy, and weekends are always busy. so she wore that get-away-from-me-before-I-scream-at-you face perpetually the whole day. so I laughed at her black face the whole day.

stupid gems, I still have not managed to get into any slots. the website kept giving me retarded problems. so I must wake up early tomorrow to try my luck again. and to call the helpline thingy, damn annoying.

I shall try to get into either understanding weather or understanding how a ship works. :D wish me luck!

now, I shall post some pictures of edward monkton creation which he calls his interesting thoughts. so people, dun complain that my blog lacks pictures, trying to make an effort already. :D went into the website just now to entertain myself while waiting for my show to load. very funny, love the quotes and stuff. these few below are my personal favourites!




how can someone come up with such cute and nonsensical thoughts and yet they somehow make sense? :D

P.S. happy birthday ziqin!


signing off, viting



Biography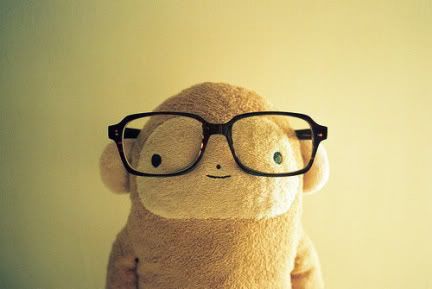 I am viting. viting is me.
here is where I share bits of myself. I hope you take some time to read, both the lines and perhaps between the lines, to know me more.
do feel invited to stay for awhile. <3
★ FACEBOOK ★
TUMBLR ★
TWITTER ★
History
Layout Designed by: Paperdreams Basecodes From Abraham , With More Help from x o (c) Lionel Lim. 2009 - 2011
People was here from 1 June 2011