Saturday, July 25, 2009

before I sleep,




found this somewhere on the internet. and okay I wouldn't exactly enjoy it. but i will do my best to survive it, at least. this is for me, and for anyone else out there who can relate. :D


signing off, viting



Biography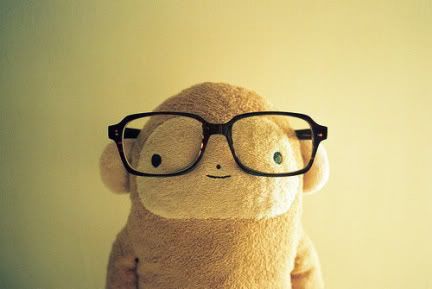 I am viting. viting is me.
here is where I share bits of myself. I hope you take some time to read, both the lines and perhaps between the lines, to know me more.
do feel invited to stay for awhile. <3
★ FACEBOOK ★
TUMBLR ★
TWITTER ★
History
Layout Designed by: Paperdreams Basecodes From Abraham , With More Help from x o (c) Lionel Lim. 2009 - 2011
People was here from 1 June 2011