Tuesday, September 8, 2009

I AM STILL AWAKE! = DARK EYE CIRCLES + EYE BAGS TOMORROW

anyway, the happiness chart I found! (: actually being happy is can be easy.




okay! yesterday's east coast and mini shopping were lovely! haha although it rained a little in the evening. and so is today's shopping and realxing at coffee nation! (: and tomorrow will be fun too, definitely. yay so maybe now I should go catch some sleep so that I can actually even freaking wake up.

but! before that I shall put new songs into my player. whee I found the cable! like finally, hidden under my pile of books/files/nonsense. time to clear my desk!


signing off, viting



Biography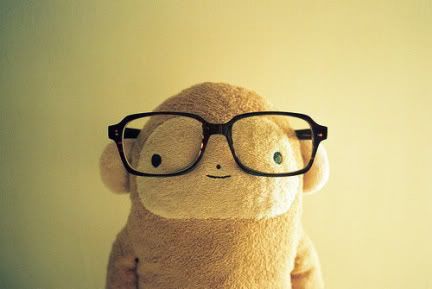 I am viting. viting is me.
here is where I share bits of myself. I hope you take some time to read, both the lines and perhaps between the lines, to know me more.
do feel invited to stay for awhile. <3
★ FACEBOOK ★
TUMBLR ★
TWITTER ★
History
Layout Designed by: Paperdreams Basecodes From Abraham , With More Help from x o (c) Lionel Lim. 2009 - 2011
People was here from 1 June 2011