Sunday, November 1, 2009



happy halloween! (: yvonne and I stayed over at rachel's house and we intended to watch horror movies and scare ourselves silly. excitedly bought bags of chips and made campbell soup for our movie marathon. heehee but in the end I fell asleep in the middle of the first movie called the coffin, already watched it in the cinema when it came out. slept like a pig all the way till morning and spent the day shopping with them!

and at night met my classmates! we had dinner and basically hung out. haha first time seeing kk after two weeks of him being in china. was hoping that he grew up since then but nope, still as lame as ever! :P but anyhow, thanks for the pocky, they were really yummy. and tomorrow finally can see yeeyen haha. :D


anyway, this picture is from when we all went to visit raimi. I like it!



and for the benefit of my dear friend lim shi tian, whom after her eighteen years on planet earth, still have no clue where our lungs are, I decided to post a labelled diagram. :D we were having on of our usual bridging sessions when somehow we mentioned our lungs. and she thought it was "somewhere beside the heart or something." :DD



anyway, hannah just told me that alevels will start next week and end by middle of november. haha to all JC people out there, jiayou! :D


signing off, viting



Biography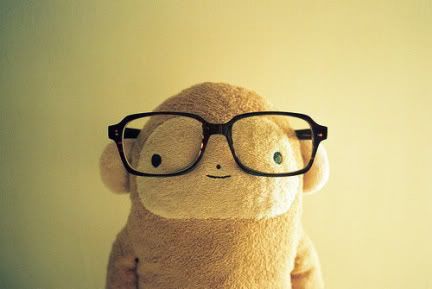 I am viting. viting is me.
here is where I share bits of myself. I hope you take some time to read, both the lines and perhaps between the lines, to know me more.
do feel invited to stay for awhile. <3
★ FACEBOOK ★
TUMBLR ★
TWITTER ★
History
Layout Designed by: Paperdreams Basecodes From Abraham , With More Help from x o (c) Lionel Lim. 2009 - 2011
People was here from 1 June 2011