Friday, October 8, 2010

had an awesome day today! :D love the nice food and company. :D :D

on a side note, I love the googlygooeys. they are seriously too cute to handle, I was happily reblogging them at starbucks this afternoon on rach's new laptop.

my favourites:



my friends say this is me, because I say "awesome" quite a lot.



this is me, always.



exactly. I cannot stand it when people do this. I know you watched it before, thanks for spoiling the show for me.


that's all for now. cheers!


signing off, viting



Biography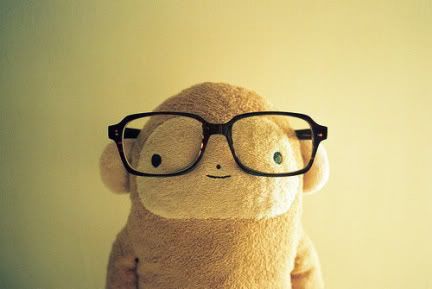 I am viting. viting is me.
here is where I share bits of myself. I hope you take some time to read, both the lines and perhaps between the lines, to know me more.
do feel invited to stay for awhile. <3
★ FACEBOOK ★
TUMBLR ★
TWITTER ★
History
Layout Designed by: Paperdreams Basecodes From Abraham , With More Help from x o (c) Lionel Lim. 2009 - 2011
People was here from 1 June 2011