Wednesday, November 10, 2010

I AM DEAD LIKE A FISH BUT ALL I CAN DO IS...BLOG!? oh man oh man my report is like not even done and that globalisation project is yet to be started! to be honest, I feel quite stressed because I dun want to let my group down. yup but what am I doing about it? NOTHING. I have been sitting on my bed for the past hour online shopping, or online window shopping to be exact.

I wish I was less lazy. ):

anyway last friday, which was deepavali, we went to MBS to stay for a night and it was damn awesome! hahaha oh yah I am digressing but must share this, super funny man. just now we saw yanping's planner and she wrote "devapali" instead of "deepavali". FUNNY RIGHT!?! hahaha DEVAPALI! try saying it, sounds really cute. haha why do I have such a lame friend!!?! :P

okay back to topic! MBS was even nicer than I expected, in terms of the room we stayed in. yup because shuf's mum's friend(haha) managed to get us an upgrade to the premier room or something and the premier room was awesome! once we entered, we started highing like some retards and jumping around the room, squealing the whole time. the room was niceee, we have our own balcony and the toilet was like the size of my room! :D :D

if only I could stay there forever. *wistful*

anyway we also went up to swim in the infinity pool everyone talked about, quite cool man. the only bad thing was, there were many people walking around and it was kinda weird, not very exclusive. I think it could be because the public are still excited about this new hotel and are all taking the holiday to visit?

oh well, pictures below! I painstakingly uploaded them! (only 3 haha cos too lazy to upload man. wish I am not so lazy.) my favourite out of the three is the last one, where we look like ghosts in the midst of dis-integrating. or like the wicked witch of the west when she was melting!






alright off to bed now. shall have nightmares about projects hahaha goodnight, hope you guys will not have nightmares like me. :)


signing off, viting



Biography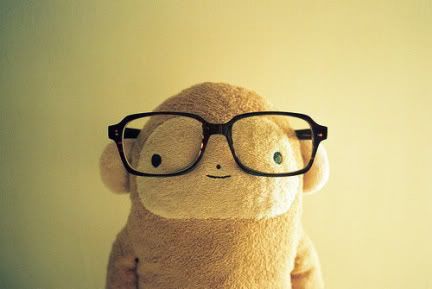 I am viting. viting is me.
here is where I share bits of myself. I hope you take some time to read, both the lines and perhaps between the lines, to know me more.
do feel invited to stay for awhile. <3
★ FACEBOOK ★
TUMBLR ★
TWITTER ★
History
Layout Designed by: Paperdreams Basecodes From Abraham , With More Help from x o (c) Lionel Lim. 2009 - 2011
People was here from 1 June 2011