Wednesday, February 9, 2011




caught burlesque with a bunch of friends after school today and it was so awesome. hahaha love the show! the music, storyline, witty conversations, the lead's voice and pretty much everything else. although we were taking the first row seats due to high demand, I nonetheless thoroughly enjoyed myself. :)

on a side note, I am officially done with all presentations!! yay extremely happy, finally can flop on my bed every night and slack, although I have always been doing that, but this time it's without the guilt. heehee awesome right, I know. then again, I only have a few days to slack before the studying for exams have to start! I am so dead for gbe because up till now im still pretty clueless about everything.
note to self: must attend friday's gbe tutorial and lecture plus must start studying gbe next week!

anyway have uploaded some pictures of my cny at grandma's. a few only la, too lazy because the blogger upload thing is so slow!


the cute cousin who pees in his pants with my sis and I.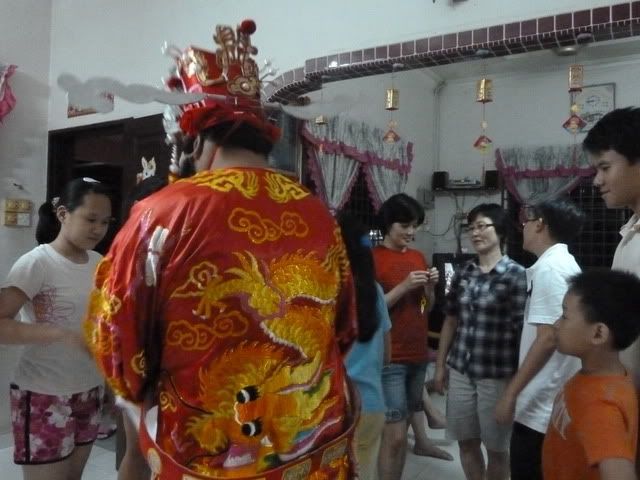 haha see! this is the cai shen ye! *cues cai shen dao wo jia da men kou song*

haha this is prove that we do nothing but laze around everyday.

ending off with a picture of my cousin, he is 9 this year! :)

alright off to watch my show now! must.wake.up.for.rm lecture.tomorrow~!


signing off, viting



Biography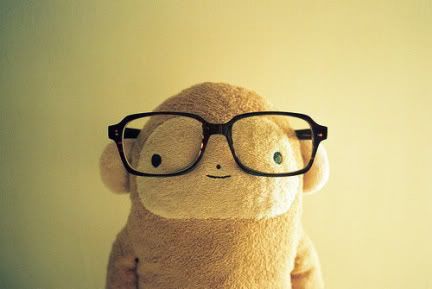 I am viting. viting is me.
here is where I share bits of myself. I hope you take some time to read, both the lines and perhaps between the lines, to know me more.
do feel invited to stay for awhile. <3
★ FACEBOOK ★
TUMBLR ★
TWITTER ★
History
Layout Designed by: Paperdreams Basecodes From Abraham , With More Help from x o (c) Lionel Lim. 2009 - 2011
People was here from 1 June 2011